Schneider Transport & Moving has been serving the New Jersey area since 2003. We take up all kinds of relocation jobs, whether it is moving from a house, apartment, condominium, or commercial property. Schneider Transport & Moving can relocate your furniture, business machines and boxes with care and within the budget.
Are you looking to move down the street or across town? Moving from one town to another? All your local moves will be carried out without a glitch. We have the experience and equipment to help you in your relocation, however near or far you may be moving.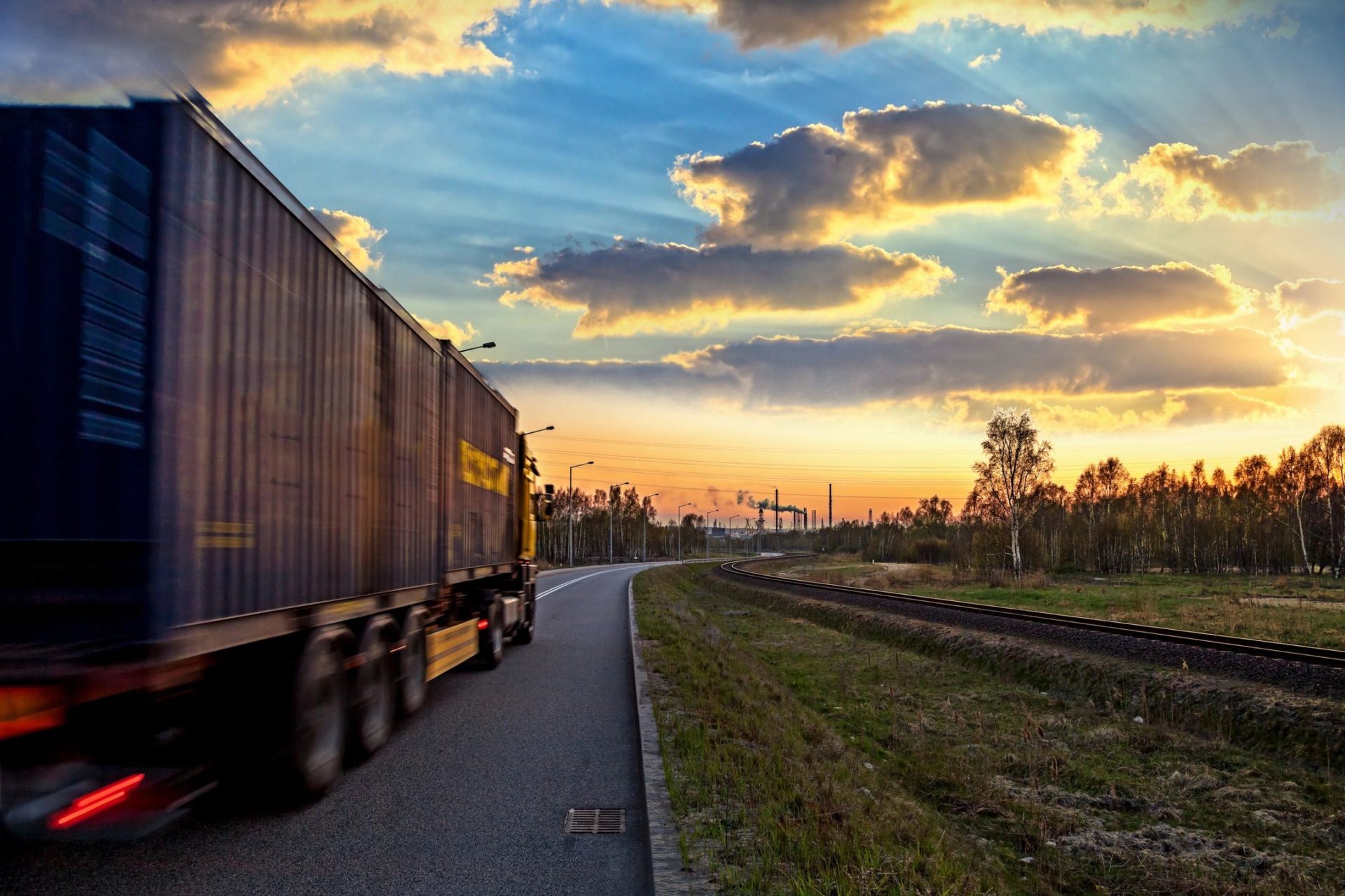 At Schneider Transport & Moving, we go the extra mile to provide a stress-free local move. We serve the areas Bergen County, Passaic County, Sussex County and all of Northern New Jersey. We also serve customers in New York City and Orange and Rockland Counties, NY.
Contact us today to speak to one of our estimators.